I've told you before how I used to be a copywriter for eBay. In fact, if you poke around somewhere, you can probably still find my buying guides on gardening products and DIY fairy gardens!
But I didn't mention that I was also a collection curator and wrote copy for their front-page featured collections. No, it's not the most glamorous of jobs, but I enjoyed choosing beautiful images, and I did get a nice style guide to help me decide which products to promote.
And guess what? Product photography was one of the main criteria for whether or not we could feature certain products.
You've surely noticed how important great product photos are for other curated lists, even with Etsy. While you might find lower-quality images in the thumbnails below (because Etsy wants to be inclusive), you won't find blurry or grey-toned images in the main headers. And THAT's where you want your store to be featured.
Yet in spite of hearing again and again how important it is to promote yourself with great photos, I'm still surprised by the number of shops without them. It's really easier than you think to style and capture great photos that can be game-changing for your sales!
It's also easier to learn how to do this through video than a blog post. And since I'm not a photo expert on my own, I'm sharing 5 great Skillshare photography classes taught by experts who can help you create amazing, click-worthy photos for your online store.
(And if you don't have time to watch right now, I'll give a little sum-up at the end of this post.)
Let's start learning.
++ This post contains affiliate links, which means if you click through and make a purchase, I may receive a commission. This helps me keep learning and making great content for you!
Teacher: Kristina Turner
Time: 22 mins
Kristina Turner is a handmade business owner and claims that the best skill she's learned so far is how to take her own product photography. I start off with her class because it's a well-presented, bite-sized intro to all things product-photography-related. This class covers creating your own DIY studio backdrop for your products, creating seamless (white box) and flat lay photos, and how she edits her photos in Photoshop. A quick win for the handmade business owner!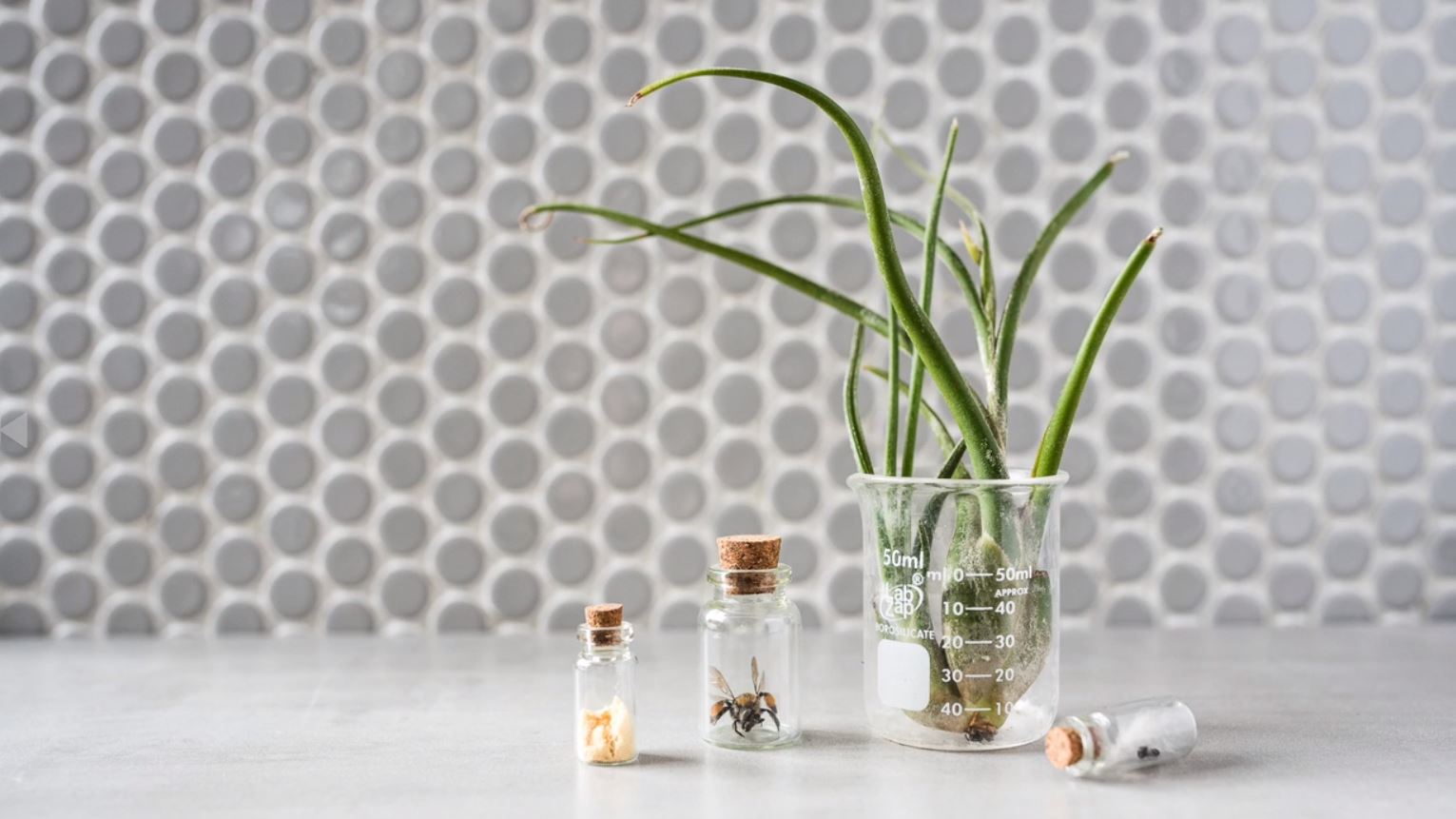 Teacher: Tabitha Park
Time: 26 mins
I chose this next class because it's a great tutorial on creating unique backdrops for your home studio. DIY Backdrops I and DIY Backdrops II: Custom Photography Textures are great classes for anyone who wants to get their hands messy creating unique backgrounds for their photos. These particular classes cover flat lays, making great composition, and how to use some basic household items to create interesting backdrops. In fact, anything taught by Tabitha Park is both practical and engaging, so if you like taking photos, you might want to check out her other classes, too.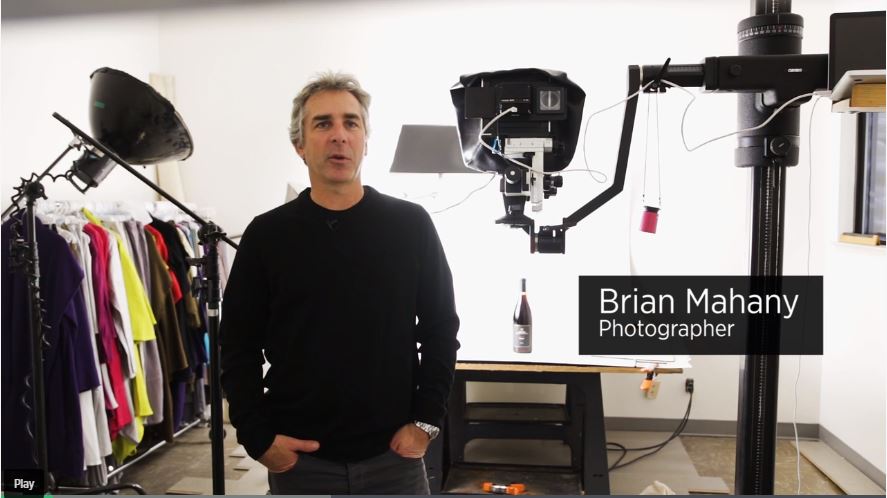 Taught by: Brian Mahany
Time: 47 mins
In this 47-minute course, professional photographer Brian Mahany shares more advanced techniques for getting the best shot using professional equipment in a home studio. Take this class if you already know something about studio photography, or share it with a friend who does; just maybe they can improve their skills and take product photos for you 😉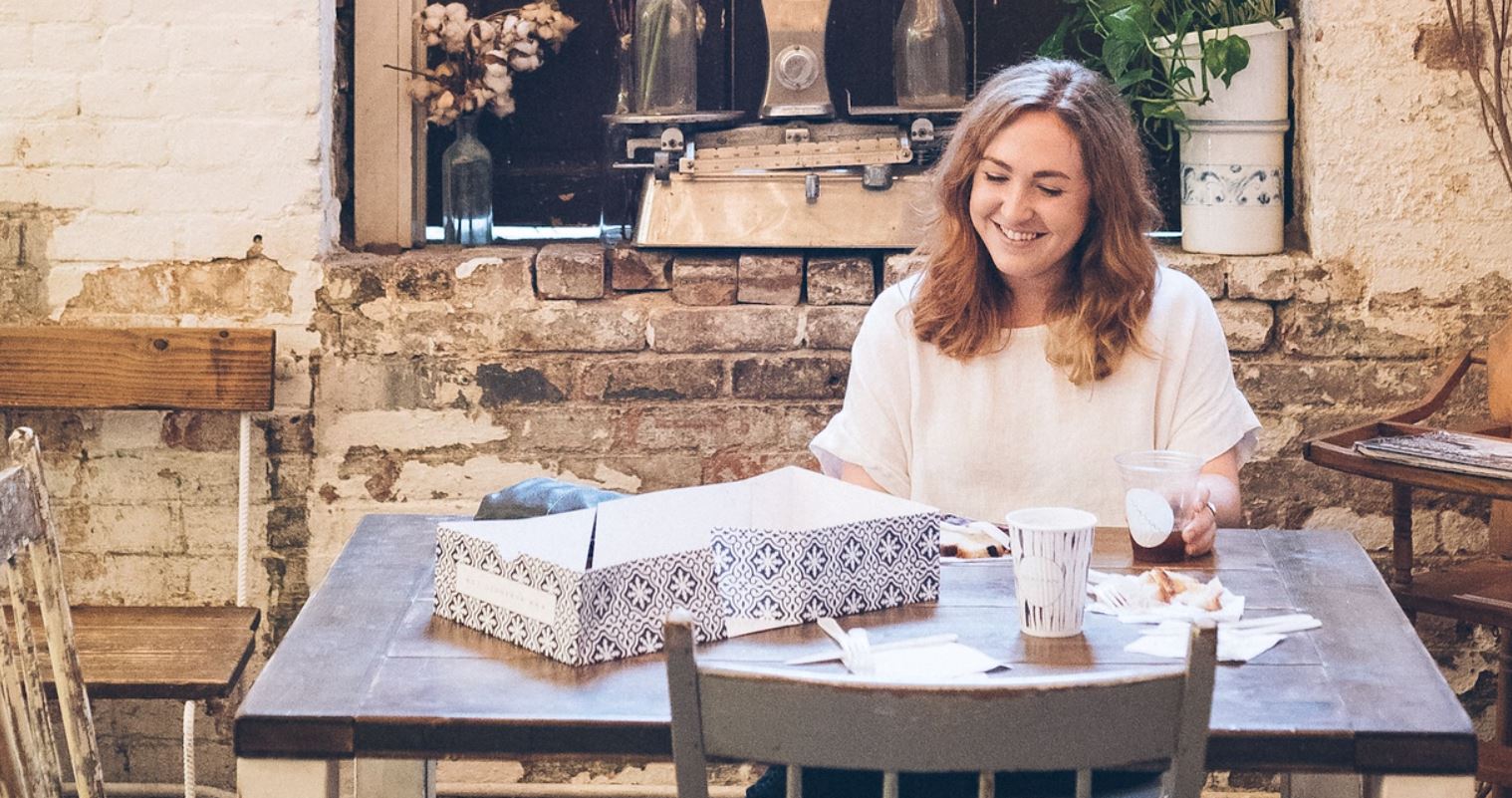 Teacher: Dan Rubin
TIme: 26 mins
Great lifestyle photography tells a story, and in this class, travel and lifestyle photographer Dan Rubin shares his tips for taking impressive editorial photos — you know, the kind of photos you'll need to create a connection with your audience. Dan's helps you learn to prep for the shoot day, take the pictures, and how to select and prepare images for editing in Lightroom, Adobe's app especially for photographers. Take this class to learn how to create the kinds of photos that you'd love to use on your website, and in look books and catalogs.
Taught by: Dale McManus
Time: 45 mins
Let's start with this course that covers the basics of iPhone photography. Whether you're still figuring out all your phone's features, or you've been taking shots on your iPhone already and you want to make them better, this class has you covered. Pro photographer and cinematographer Dale McManus shares tips for using your smartphone camera settings and the rules of composition to take better photos.
Btw, Dale also teaches a class on taking amazing video with your iPhone and though I haven't watched it yet, I know that video converts even better than images. So if you can take videos of your products in use, or lifestyle footage including them, that's even better!
Top 10 Takeaways: How can you take great photos for your online store
There's so much to learn from each of those 5 photography classes, but for your skimmers, here are my top 10 takeaways.
Plan your photos in advance to have everything you could possibly need on hand, so you can be more relaxed while shooting.

Be consistent with your image styling: the angles, colors, backgrounds, and lighting should be similar to create an overall feeling

When planning photos, strive for ideal: You want to give the impression of what your products will look like in real life usage, but this should be inpirational

Your smartphone is a wonder of modern wonder. Learn how to use it like a pro.

You can make your own DIY studio setting with white paper backdrops and diffused lighting

Take both lifestyle and white box images. You'll need both for your online store and catalogs.

Keep a laptop handy to dump photos and check your shots before you pack up for the day

Make sure your images have enough contrast and depth of color. It's a lot easier to improve a decent photo than it is to clean up a bad one.

Choose images that are the same in some ways: either contextually, or images that have the same colors, textures, or feel to them. These help you weave a consistent narrative throughout your work

Definitely edit your photos. Poor quality images give the impression that a store owner is either too lazy or too cheap to look professional, and this doesn't speak well for your brand. Pay a small fee and get them edited if you can't do it yourself. (See my resources for where to go).
Remember, having stunning product and lifestyle photos can make all the difference for your online sales and conversion rates. And taking them yourself is easier than you might think.
In Skillshare video #5 that I shared with you earlier, the teacher, Dale McManus, leaves you with this final advice: Be adventurous. That's also my advice for you today. Between these 5 courses, you should be able to learn everything you need to take your own beautiful product photos.
The only other things you need are a little time and creativity, and the basic supplies mentioned in the classes.
So get out there and shoot!
PS – If you're still looking for a basic how-to manual guide to taking your own product photography, see this complete free guide to DIY Product Photography from Shopify.